The 1JZGTE out of the JZA70 Supra and a few other JDM cars is a great swap option if you have an MA70 Supra, or any M-series engine stock, for that matter. This engine makes 280hp stock, and responds very well to upgrades!
A nice front clip was chosen for this swap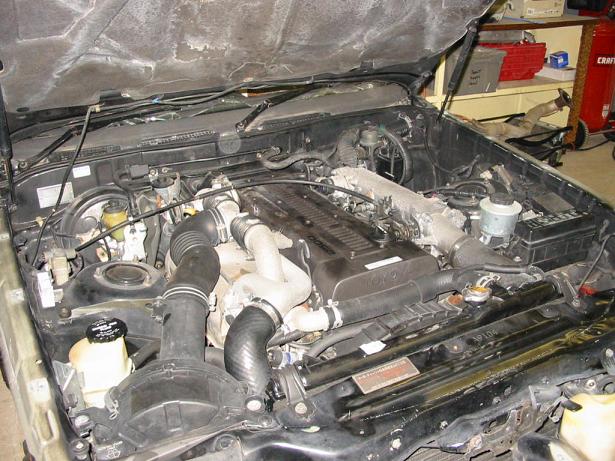 Pulling the engine...
There's no better time than now to do a full reseal and timing belt replacement,
not to mention a new clutch!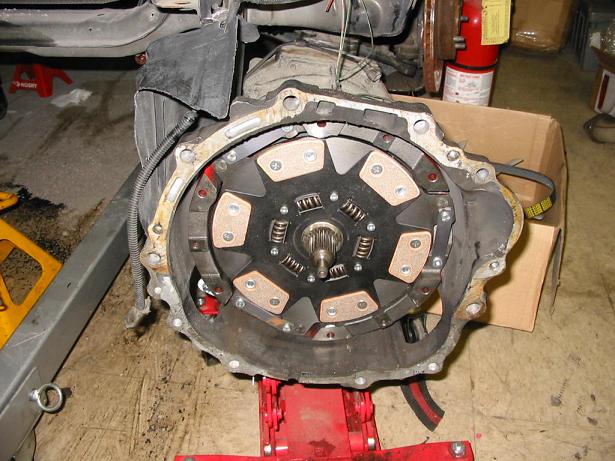 Let's get this old engine out of here!
With the pre-'89 Supras, the crossmember has to be swapped for an '89 or newer so that
the 1JZ mounts will work. This is quite a project! You can avoid it by buying special
brackets which will allow you to use the older-style mounts.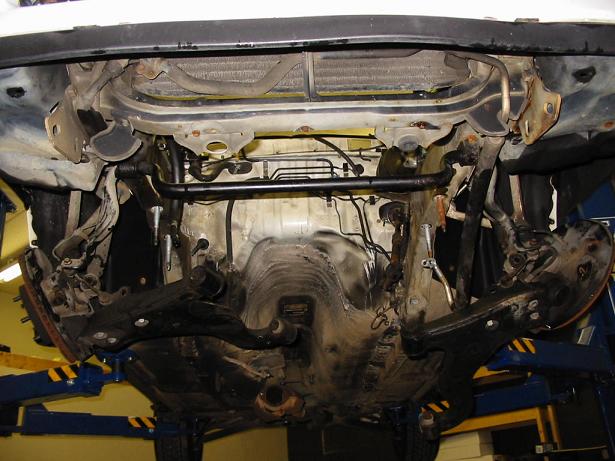 Wiring!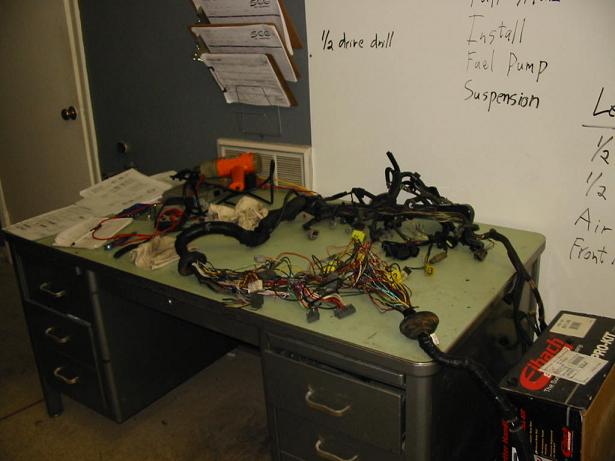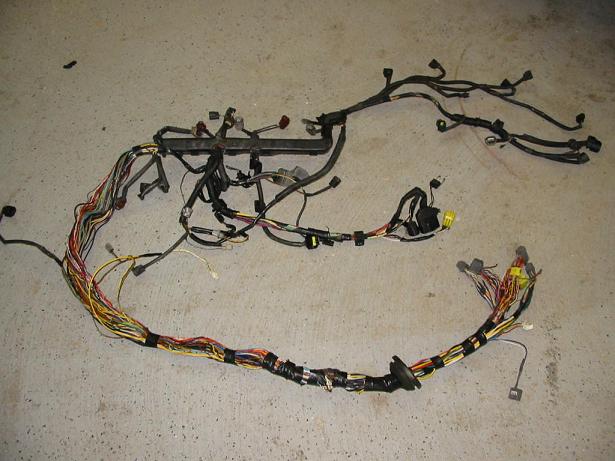 Engine parts all polished up...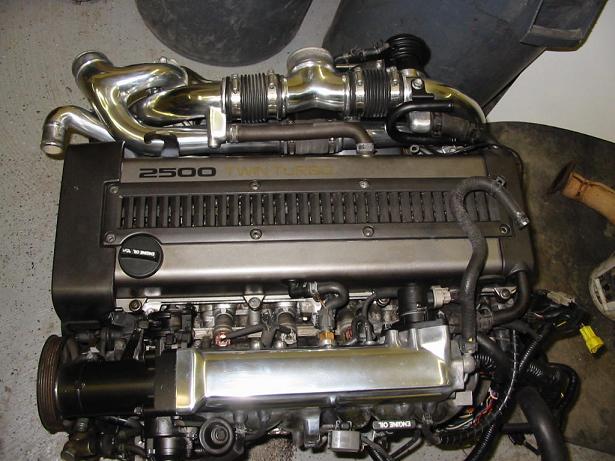 Dr Tweak strikes again!!! MUAHAHAHAA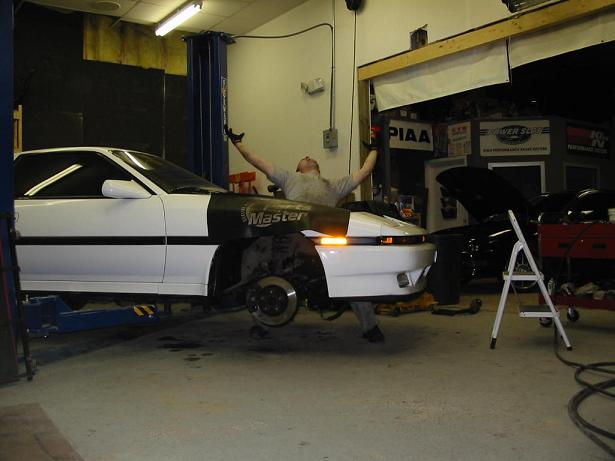 Engine going in...
Ready to run
While we're at it, why don't we build a
custom 3-inch, stainless-steel, mandrel-bent exhaust system?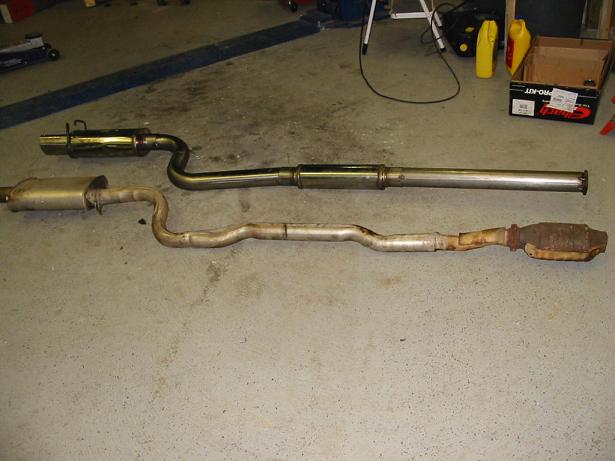 A discussion of this swap can be found here
Here's what Andy had to say:

"I took my 87 Supra to Dr Tweak to get my 1JZGTE engine swap because of his heavy Toyota background. And the 1JZ is no exception, Docís knowledge and experience in Toyota engines is commendable. The entire swap process wasn't easy but he made it looked like it was. He kept me posted periodically thru phone calls, emails and pictures that he had posted in the forum to let me know what was going on and what has been completed. Doc has done an outstanding job in getting the 1J up and running smoothly. There were some minor problems that we encountered with the AC and ABS sensor but got it to work eventually. Even after I took delivery of the car Doc was always there with me and helping me get the bugs out so does speak.
Cost wise, the swap was more than I had expected but considering how it turned out, well you just have to drive it. Overall, I am very satisfied with his workmanship. I mean a 1JZ Twin Turbo engine, what a ride you sure took me and my wife when we first drove it.
Thanks Doc. "
- Andy D
Orlando, Florida